Commission price list
USD PAYPAL ONLY
---
I can draw
Furry Kemono Style
Humans
Goth/Cute/Horror
I do not draw
NSFW
Lewd
Detailed Backgrounds
Please keep in mind that I draw in a kind of simple way!
You might not like the end result if your
character has too many details. This might also cause the
price to go up.
Icon/Headshot -$5.00-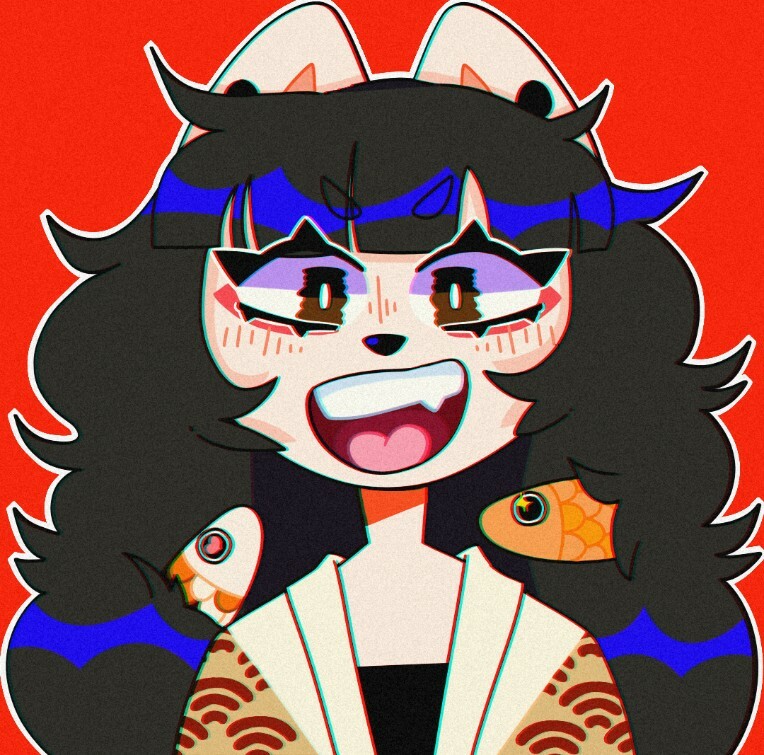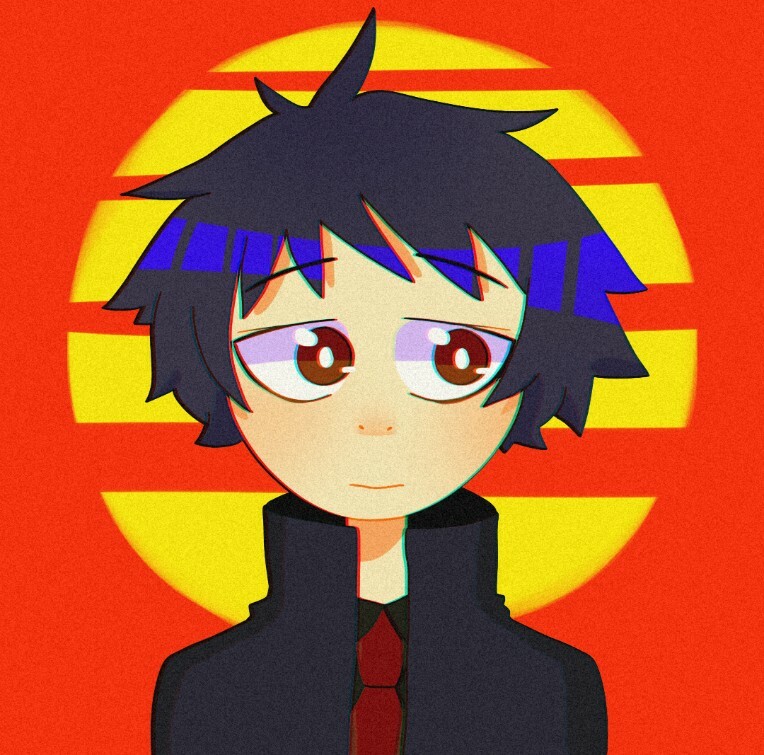 Half body -$7.00-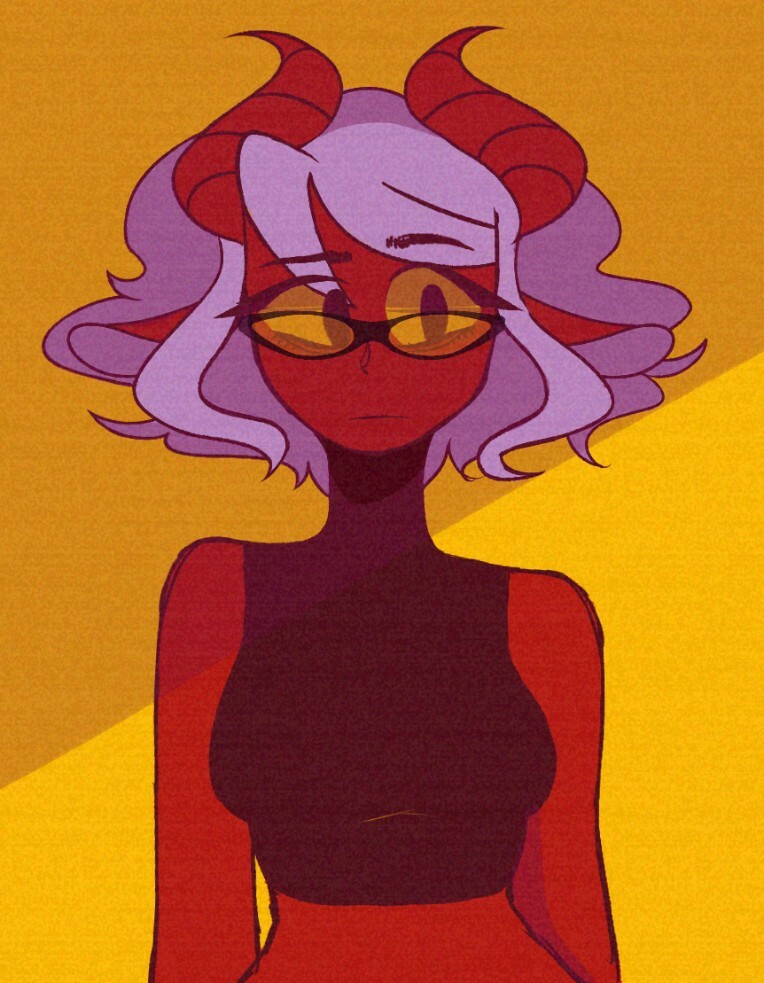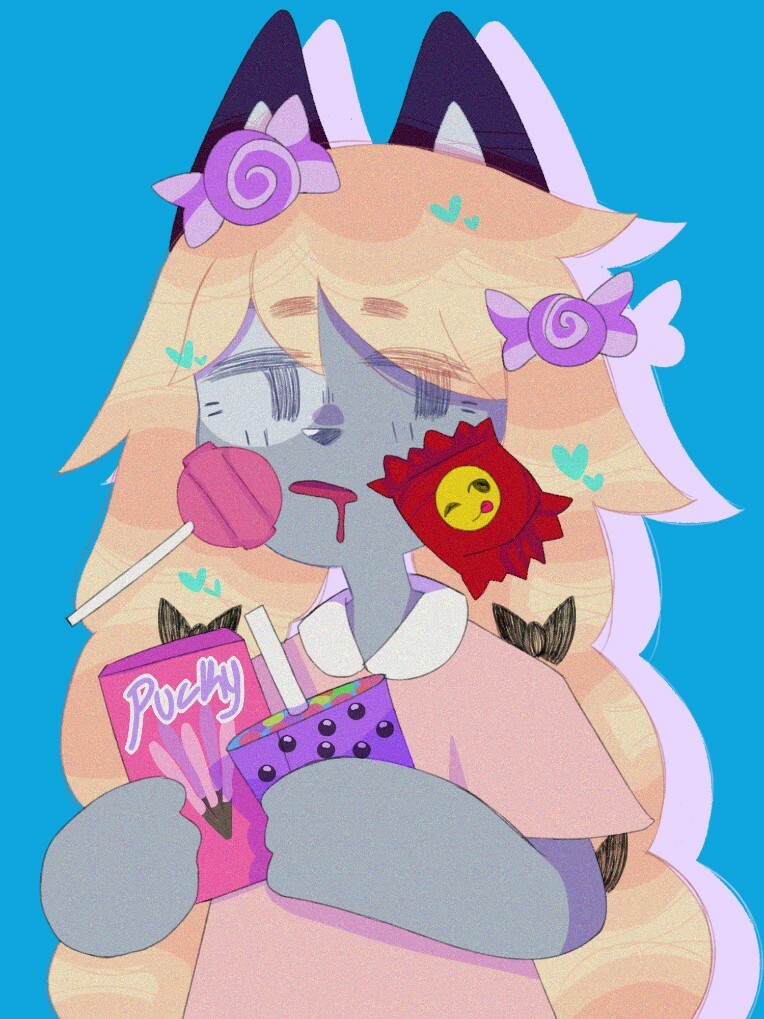 Full body -$10.00-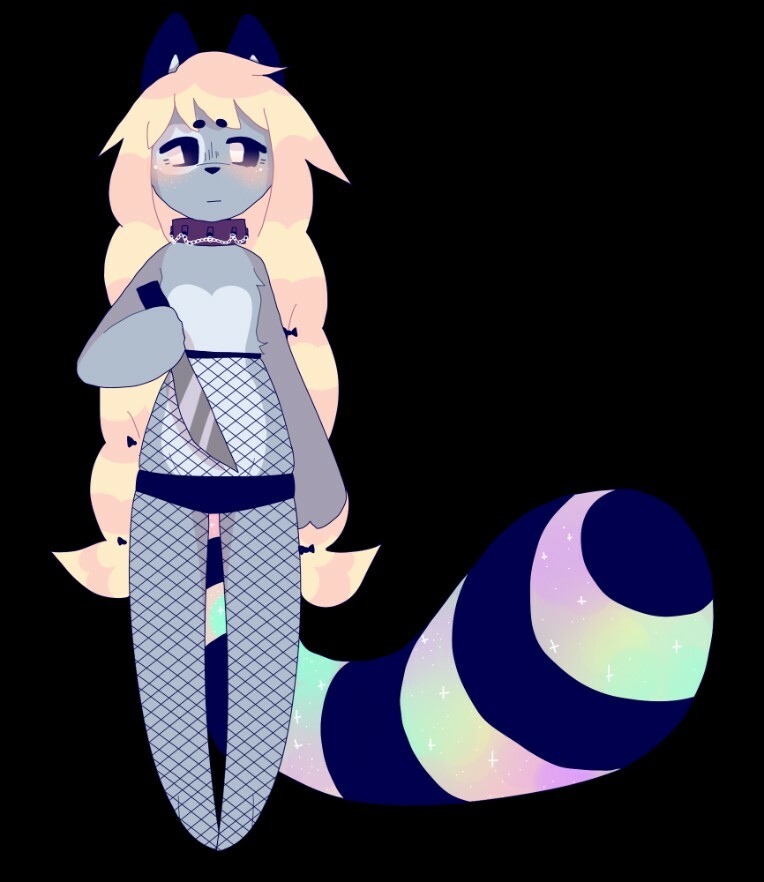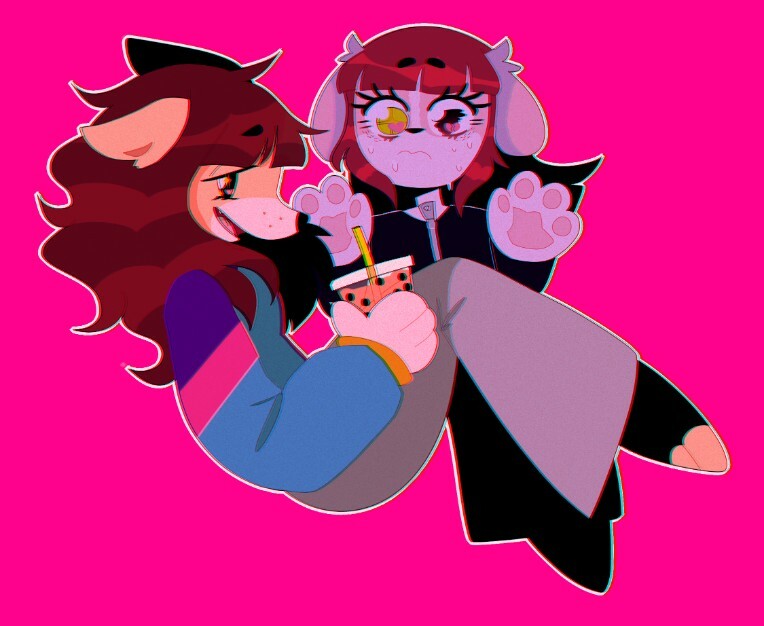 Chibi/Smol -$3.00- (+$3.00 per character)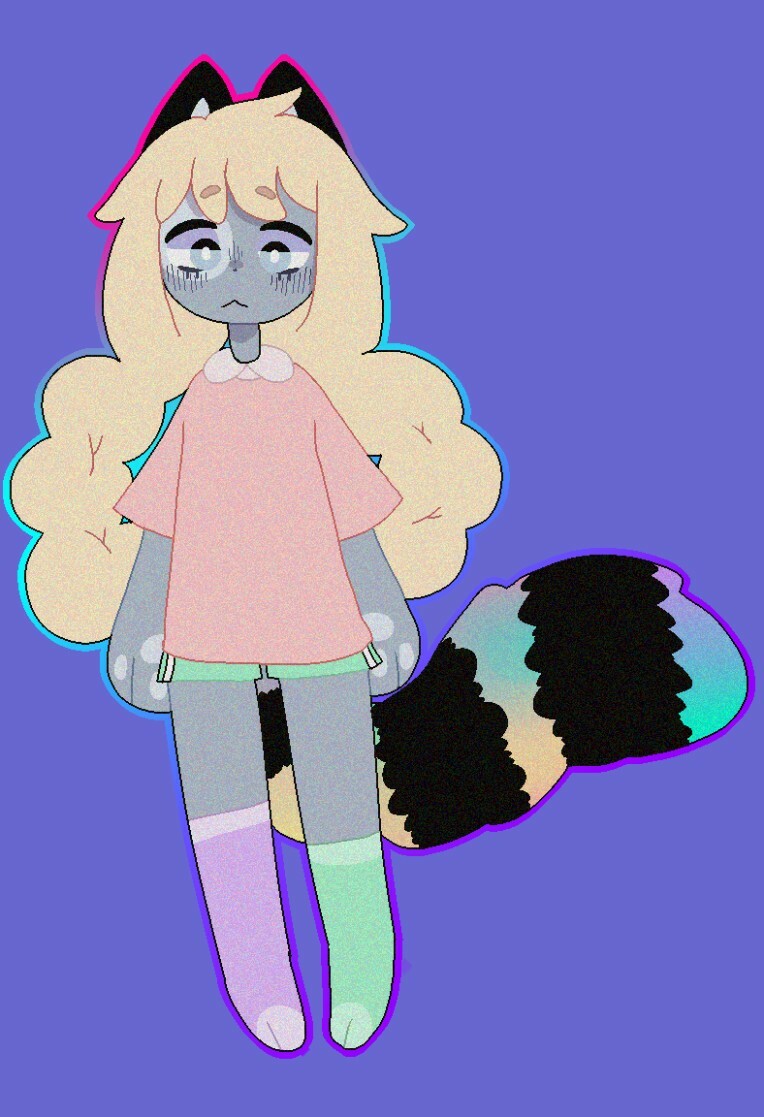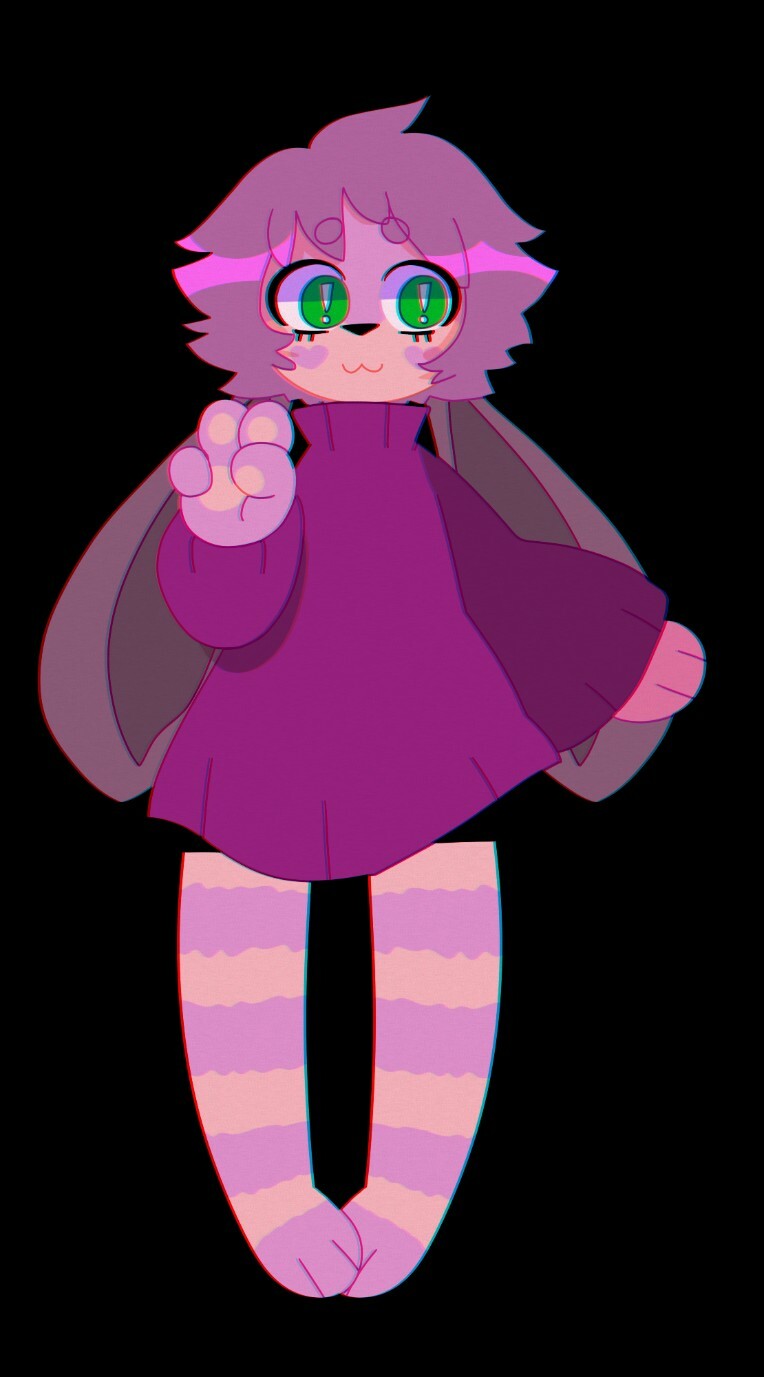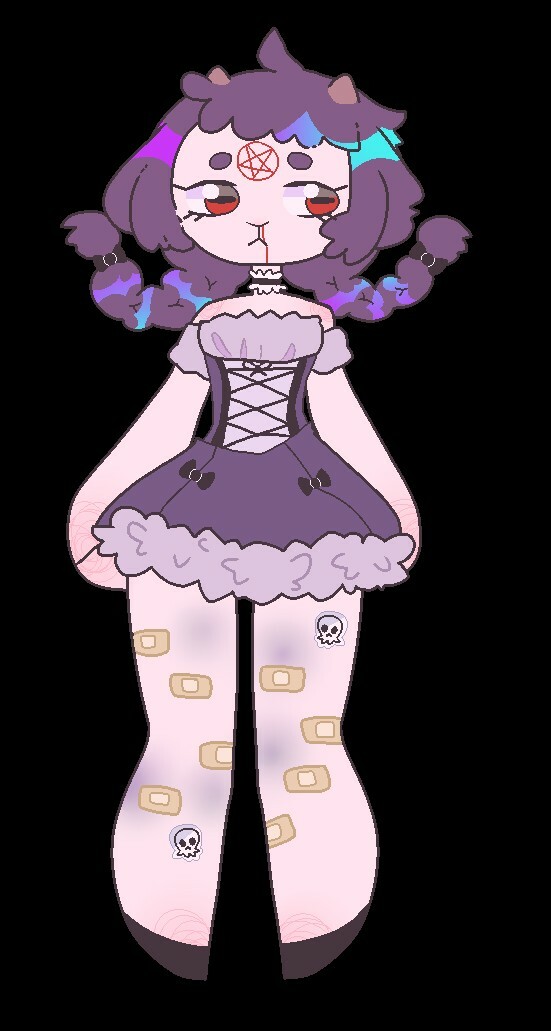 If you want to add another character, it would be -$5.00- more (except for chibis/smol).